Replacement of gas-cleaning filters is underway at the Aksu Ferroalloys Plant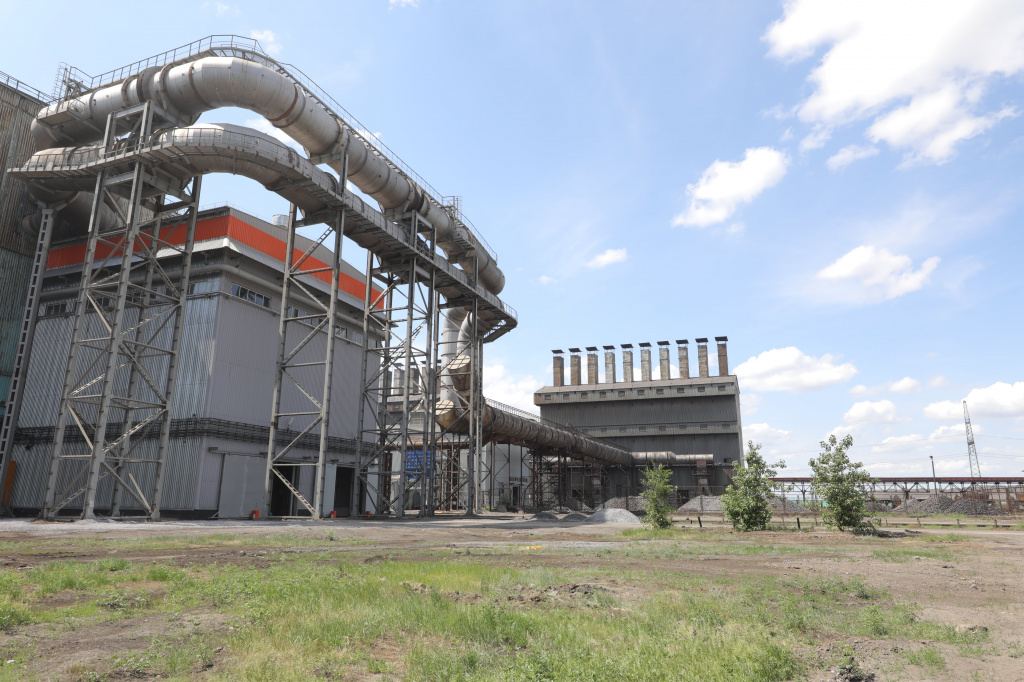 New bag filters have been supplied for the dust and gas cleaning station of furnace No.15 at smelting shop No.1. The same equipment shall be replaced in two more furnaces and at the agglomeration shop within this summer. Almost 50 million tenge are provided for these purposes.
Timely replacement of bag filters allows to ensure high efficiency of available dust collecting systems of the company. The filters catch over twenty thousands tons of dust per year. These operations are scheduled. The filters shall be replaced in the course of the furnace preventive maintenance. 2880 filters (25,000 sq.m long) are replaced at the gas cleaning station of furnace No.15. Only reliable and tested equipment is installed.
- We replace bag filters at the dust and gas collecting plant of shop No.1 every four years, - noted Murat Kabdullin, Aspiration Site Superintendent. – We believe it is an optimum period of operation as three years are not enough and five years are more than enough. The filter's efficiency is not less than 99% and decreases by a tenth of a percent of a new filtering element rate by that time. The bag filters use is the best available technology delivering the European standards.
The specialists of energy maintenance department always recognize their high responsibility aimed at mitigating the company's impact on environment of the region by means of ensuring constant control and maintenance of the company's gas-cleaning systems. Currently they are getting ready for the similar replacement of the filter bags of the adjacent gas-cleaning station of furnace No.41 at smelting shop No.4. These operations are scheduled to be completed by the end of this summer.