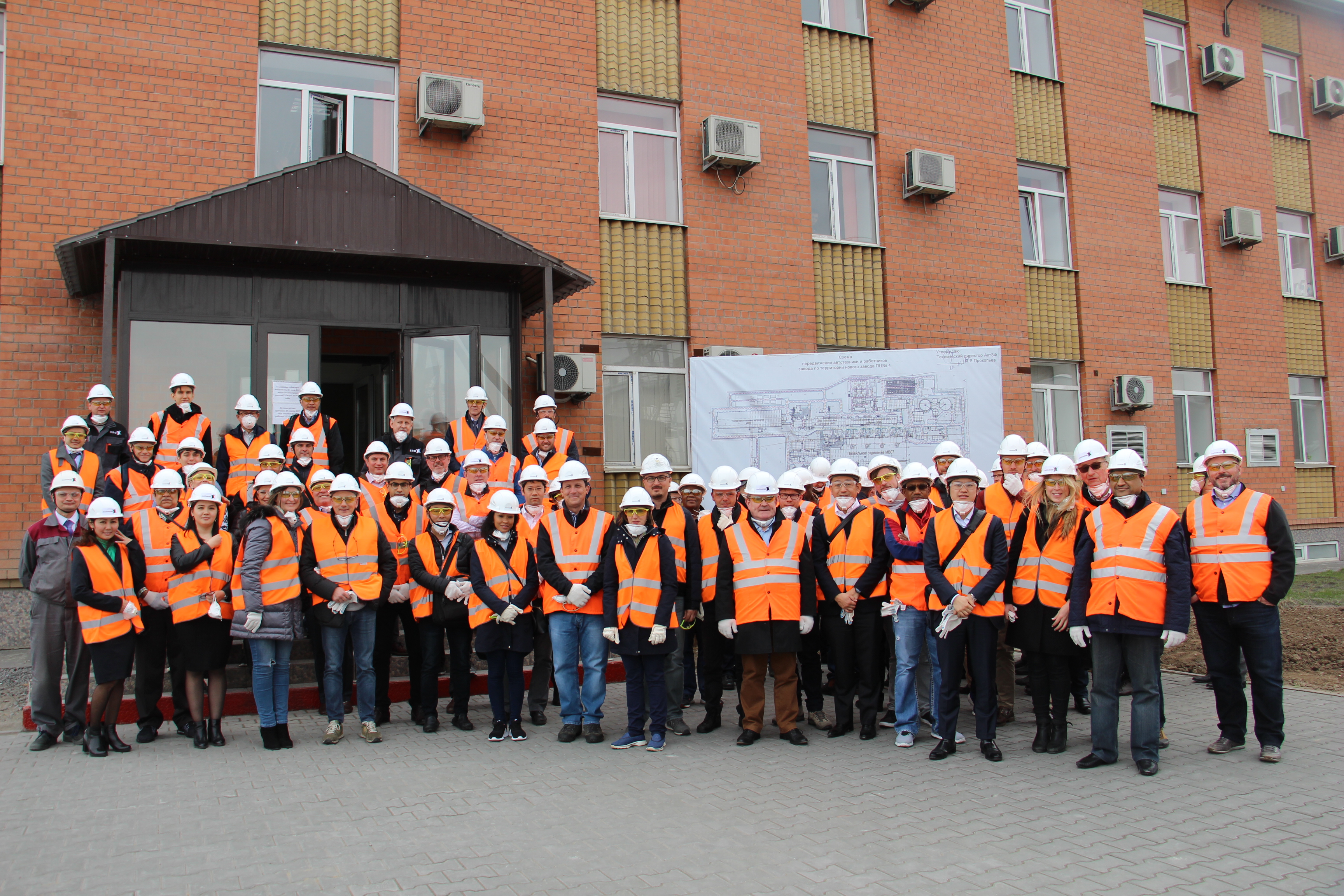 Kazchrome has more than 19,700 employees. As at December 31, 2017, the average age amongst the employees was 39 years and the average tenure with the Company was ten years.
We are a multi-generational employer across most of our operations. We are honoured that several generations from one family choose to work for us. We call them 'labour dynasties'.
For example, the Izbasov family has collectively spent more than 130 years working for Kazchrome. In 1952, Aitkali Izbasov joined the Aktobe ferroalloy plant on the advice of his uncle, who worked there as a smelter. In time, his two sons joined the same plant. Like their father, Kuanyshbai and Zhanilbek shared their knowledge and expertise with younger generations of smelters. Today, the youngest member of the Izbasov family, Serik, is keen to continue this tradition. As he puts it, "I grew up in a metallurgical family. I'm a metallurgist and proud of it."
People are the Company's greatest asset and we offer excellent development opportunities for our young professionals and training for undergraduates.
Kazchrome has implemented an integrated management system and operates in compliance with international standards. In 2016, TÜV confirmed the Company's management system certificate according to ISO 9001, ISO 14001, OHSAS 18001, and ISO 15001 standards.
---
Average age amongst the employees
Average tenure with the Company