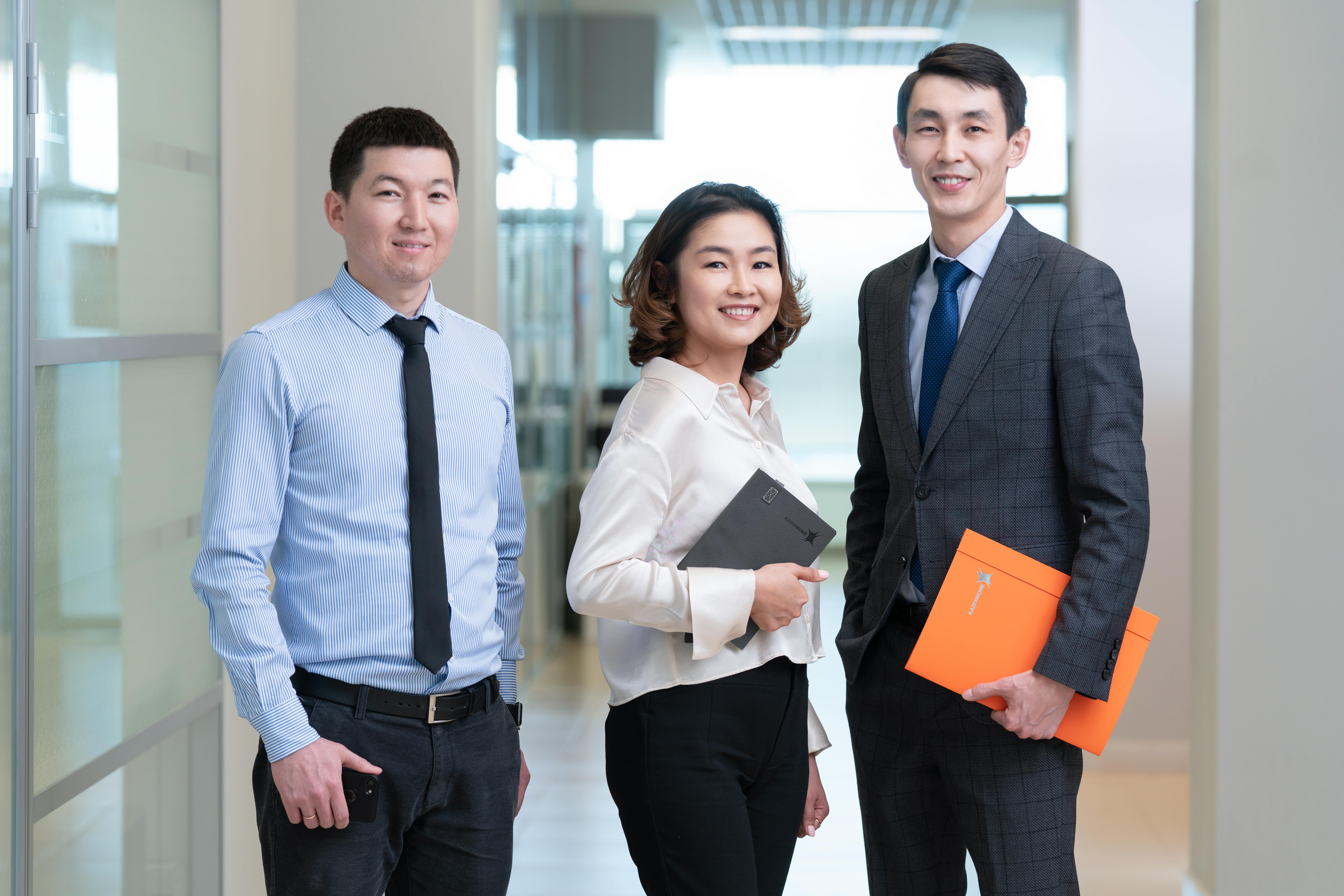 JSC «TNK «Kazchrome» is one of the largest employers in Kazakhstan and has one of the best collective agreements in the republic.
The company provides attractive working conditions with competitive wages and a good social package for employees.
We value in our employees the desire to achieve results, the willingness to work in a team and take responsibility, attaching great importance to the promotion of work according to the degree of efficiency.
We offer excellent opportunities for the development of young professionals and organize the education of final year students.
For employment issues, please contact: +7 (775) 072-23-52
Please send your CV to the following email address: job@erg.kz