In Donskoy Ore Dressing Mining Plant was held foresight study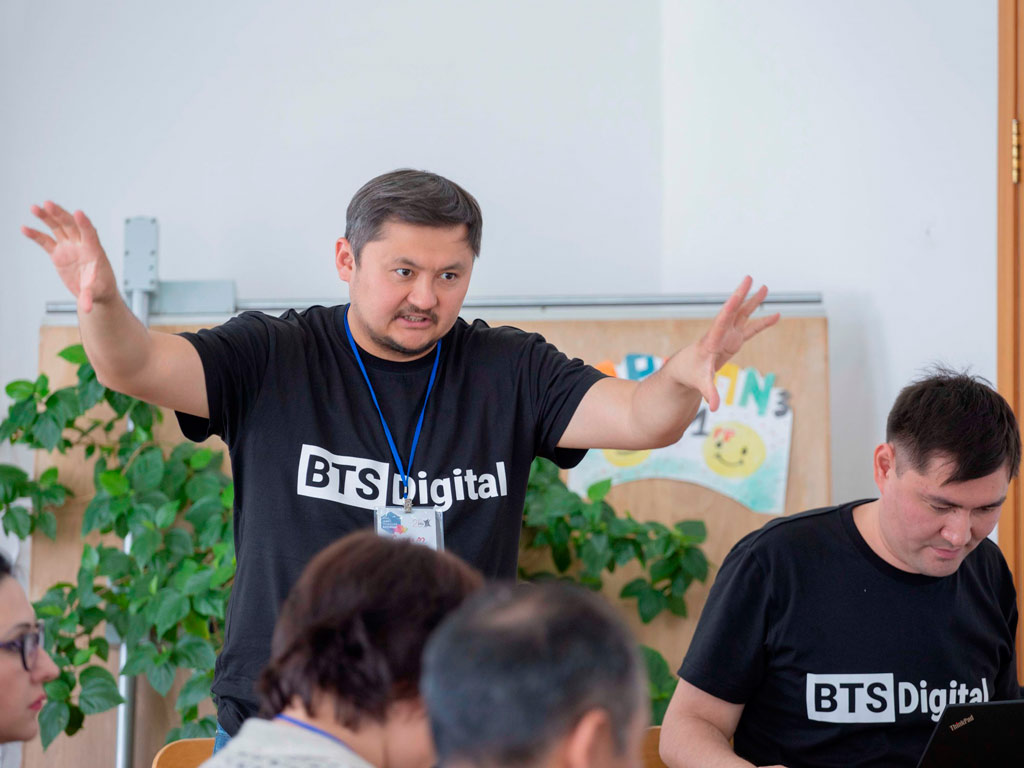 In Khromtau predicted future professions that will be relevant for Kazakhstan. The results of the pilot foresight study of Donskoy Ore Dressing Mining Plant will form the basis of a large national study "Atlas of new professions of Kazakhstan".
The technological foresight of competencies of Donskoy Ore Dressing Mining Plant gathered experts from Donskoy Ore Dressing Mining Plant — An Affiliate of the Joint — Stock Company "TNC 'Kazchrome' and the Eurasian Group. The goal of the program is to develop a list of the most promising professions at Donskoy Ore Dressing Mining Plant from 5 to 15 years old.
Over the course of two days, the teams, dividing in the areas of 'Primary Production' and 'Service', created a completely new tool for forecasting new professions and competencies, based on the Rapid Foresight methodology, modern realities and production requirements. The experts helped them in this. The event was held on the basis of the Khromtau mining and technical College, which is one of the pilot projects for the creation of competence centers.
According to the results of the work, the main trends that shape the future of Donskoy Ore Dressing Mining Plant were identified, a list of future professions that may appear in the industry was developed.
The list of the main professions of the future includes an IT dispatcher, a robotic technology operator, a digital technologist and a virtual tutor.
— The methodology of the atlas of professions can become a good methodological basis for creating a profession navigator for all residents of the country," — said Sayasat Nurbek, the head of the educational center of "BTS Digital" LLP. — Ultimately, we will be able to gain an understanding of what skills you need to "complete" the existing specialists in the labor market, and offer them a very accessible and applied tool for advanced training.
Which of the professions will have the opportunity of realization, will be known later. In the future, not only the most promising specialties for the industry will be chosen, but also educational institutions where it will be possible to study them.
— In general, we have identified 6-7 main areas and in the near future we plan to develop an atlas of professions for Donskoy Ore Dressing Mining Plant, which can become the basis for future professions of the entire mining industry of the country, — said Oleg Metsik, the main project coordinator, an expert in the field of strategic development of enterprises. — We hope that this pilot project will be useful and effective for the whole of Kazakhstan.
Foresight (from English foresight — a look into the future) — is a tool for setting priorities and mobilizing a large number of participants to achieve new results in science, technology, economics, etc.