Construction of the new gas purification facility has started at Aksu Ferroalloys Plant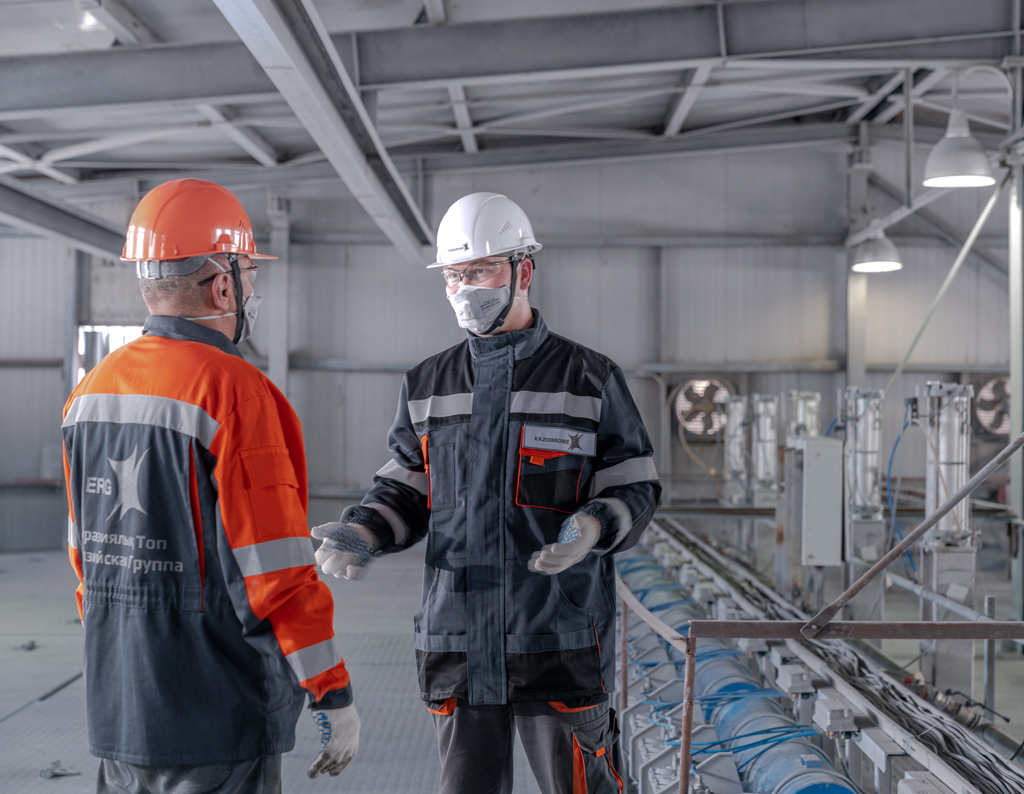 Modern gas purification facility will be constructed at Aksu Ferroalloys Plant's furnace № 44. This facility is going to continue modernization of gas cleaning system at smelting shop № 4. Investment volume for this project is almost 3 billion KZT.
All of the entity's furnaces are equipped with purification facilities, and we gradually replace them with modern facilities of higher purification grade and improved performance characteristics, — says Sergey Prokopyev, the director of Aksu Ferroalloys Plant.
We made a great job in this direction. Since year 2000, nine gas purification facilities were built at the plant, and as a result, we reduced dust emission by half.
Today, preparation works started at the gas cleaning station of furnace № 44 — dismantlement of equipment and metal structure is in progress. More than 600 tons of metal structure parts have already been carted away from the site. At the same time, the contractor is working on manufacturing of new subunits and key parts. Having solid experience in filtering elements, plant specialists opted for the filters of Czech company "ZVVZ-Enven Engineering".
By analogy to reconstructed gas purification facilities of furnaces #41, #45 and #46, new station has 4320 bag filter elements, and total area of filtration makes almost 13 thousand square meters,- says Kumarbek Seitkhazin, head of energy repairing shop. — In one hour, these filters are able to process 500 thousand cubic meters of gas-air mixture, catching more than 35 tons of dust per year. Total efficiency of purification is about 99,4%.
Construction works are carried out according to the schedule. Complete construction of new gas cleaning station for furnace № 44 is expected in spring, 2020.