Kazchrome is a fully integrated mining and metals business covering all stages of the value chain, from geological exploration, mining and mineral processing to the manufacture of high value-added metal products.
As the world's largest high-carbon ferrochrome producer on a chrome content basis, Kazchrome's ferrochrome is highly competitive globally in terms of chrome content and the level of impurities.
The Company's leading, large scale resource base consists of more than 220 million tonnes of chrome ore with an average grade of 50.0%. Mine life exceeds 40 years at current production rates and provides significant expansion potential.
Technical and exploration works aimed at identifying and declaring additional ore reserves to extend mine life are ongoing.
The Aksu and Aktobe Ferroalloy Plants, together with the Donskoy Ore Mining and Processing Plant, make up an integrated production chain.
As part of its vertical integration, the company can fully capitalise on existing arrangements for strategic procurement, electricity, coal supply and logistics.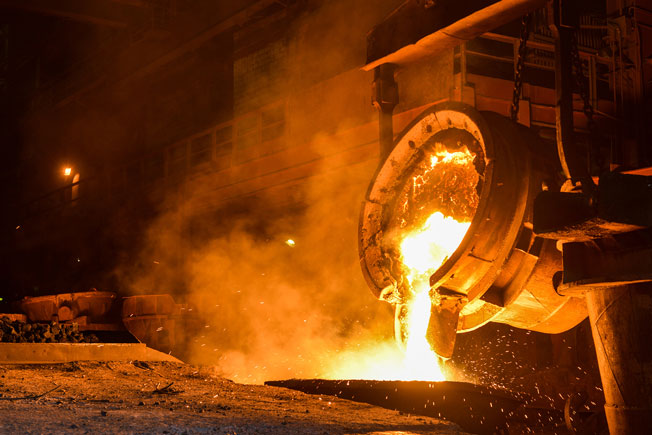 Use of Product
Kazchrome's key products are high, medium and low carbon ferrochrome with low impurities.
Ferrochrome products are used in various types of corrosion-resistant steel, ranging from simple stainless steel to alloy and engineering steel. Concentrate is used for alloying agents that go into the production of various grades of steel.
Manganese and chrome ores are sold to producers of ferroalloys and also directly to the chemical industry.
Customer Base
Kazchrome benefits from a diversified global customer base that includes many of the largest stainless steel and refined alloy producers in China, Japan, South Korea, Europe, the USA and the CIS regions.
Through a well-developed rail network Kazchrome enjoys excellent access to both mainland China and the Vladivostok Port in Russia, the latter of which is used to supply Japanese, South Korean and off-shore Chinese markets.
Among Kazchrome's strategic clients are many leading global companies.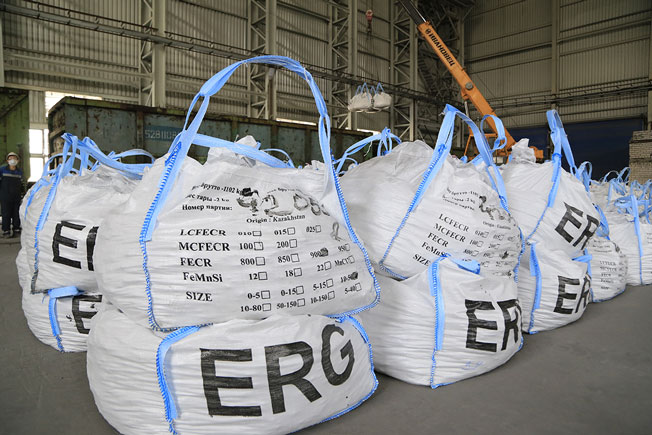 Market and Market Dynamics
Stainless steel demand is expected to grow at 3.9% per annum until 2030, increasing demand for ferrochrome and its main input chrome ore.
According to top-tier consulting agencies, the global ferrochrome market is forecast to grow at 2.5% per annum until 2030 and will be in deficit by 2020.
Kazchrome is evaluating a major strategic brownfield expansion programme across the entire value chain to capitalize on this market growth and predicted supply deficit, which would significantly increase production and profitability.
Management Team
A seasoned senior management team with an average of over 25 years of experience in the mining and metallurgical industry and who have devoted most of their careers to Kazchrome.